Design a Cage Fighter Alias
Your fighter name
This could be based upon a skill, a favourite character from a book, history, film or an element of your personality. E.g. real cage fighter names are: The Korean Zombie, Rampage, The Janitor, The Axe Murderer, Darth, McLovin, The Tazmexican Devil, The Mexicutioner, Uncle Creepy. I might call myself æThe Final CallerÆ (i.e. Death) as my fighter name as my name is Mrs Caller.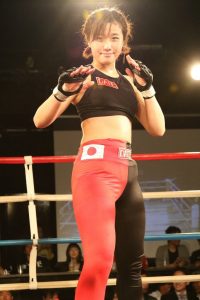 Your Costume
Obviously youÆll need to have some freedom of movement. Would you have a logo or be dressed as your alias (e.g. as a criminal, Darth Vader, Devil, or Death?)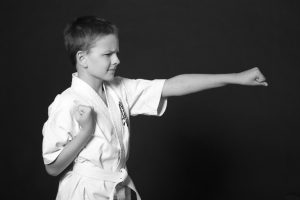 Do you wear a cape (swishes to distract opponent)? A hood? A hat?
DC kids have a superhero creator function on their website which may give you some ideas.
https://www.dckids.com/en-gb/dc-super-friends/htmlgame/name/super-hero-me
Your skills
Are you great at a particular martial art skill, or good at boxing? Do you in fact have a superhero skill? What superhero skill would you most like to have?áIt is up to you.
Resources
There areáa variety of æHow to draw graphic novel / manga charactersÆ books for inspiration, or look at Marvel comic books or films. Alternatively, you could take a picture of yourself dressed up as the character in a suitably fighting pose!
Good luck
From The Final Caller! (aka Mrs Caller)