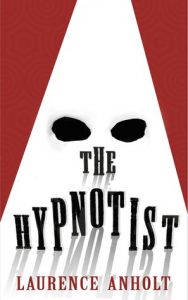 The Hypnotist by Laurence Anholt
Visit Laurence AnholtÆs website
America in 1963. In the South, where racism and prejudice is rife, Pip, a black boy is taken from an orphanage to work on a farm. There he meets a Native American girl and an eccentric Irish hypnotist.
Weaving in history, violence, poetry, magic, a road trip and a bit of Great Expectations, AnholtÆs first novel for older readers is a gripping read, destined to become a classic.
NB: Contains issues which some readers may find upsetting. Some children may need to read this at the end of year 7.
Please leave your reviews below: